The goal of this team is raise awareness on sustainability and to promote careers in Science and Engineering in Swiss secondary schools.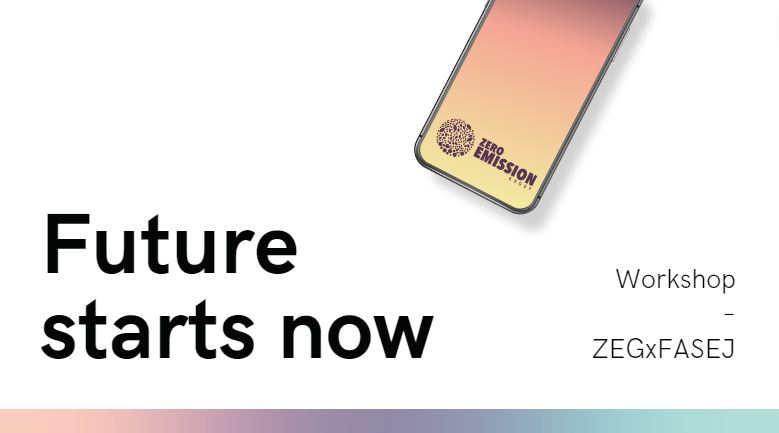 How it works?
The team contracted with the Fondation Saint-Exupéry pour la Jeunesse, whose purpose is to improve youth's daily life and prepare them for the future.
The workshop, which takes about 45 minutes, is an interactive introduction to the Doughnut Theory, planet boundaries, the IPCC, LCAs and possible solutions to tackle environmental challenges. The pupils' smartphone is used throughout the workshop as an example to guide them through these sustainability-oriented concepts and tools.
Why their smartphone? To show them that sustainability encompasses every bit of their everyday life, but also to showcase how Science and Engineering can be leveraged to tackle ecological transition.
The workshop is then followed by a discussion with the representative of a start-up or NGO active in sustainability projects, to see how previously explained concepts are applied in practice.
The workshop is now ready. The next step is to facilitate it in local secondary schools (knowledge of French necessary), so feel free to reach out if leading a classroom through this brief journey into the world of sustainability tempts you.
You'll be trained beforehand to do so, no previous experience required, just energy and a passion for sharing!